Door Hanger Samples
Door Hanger Samples are sorted by industry. Use the menu on the left side of this page to browse for ideas and inspiration. Don't hesitate to contact us for a no obligation design consultation. We use a 4 point design strategy to create the perfect door hanger for your business.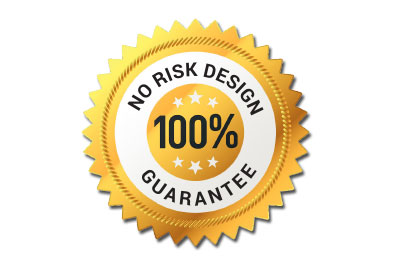 Our "No Risk" Design Guarantee
Here's how it works. After we send the first draft of the door hanger, clients tell us what changes they would like. We make the changes and send another proof. There is never a charge for changes and changes are unlimited. We want our clients to be delighted with their door hanger design, not only how it looks but what it says. Get some ideas from browsing through our door hanger samples.
We've Developed a
4 Point Design
Strategy That Works!
The purpose of a door hanger is to generate a lead; it's a "lure" not a brochure. Over the years we've developed a very effective design strategy that works for just about any business or service. Take a look at our door hanger samples to see our 4 point design strategy at work. Watch this video to the right to learn more!
To Ask a Question or Get Started
Fill Out The Form Below or Call 866-585-0965
Hablamos Español 954-228-8114