Door Hanger Advantages
3 Reasons Why Door Hangers are a
Great Advertising Choice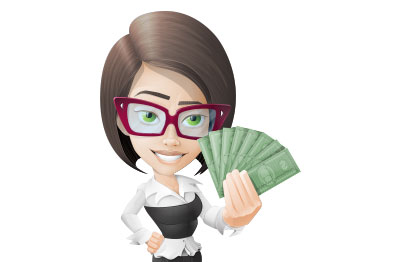 1. COST
The first of the door hanger advantages is the cost. Door hangers are one of the most affordable advertising methods available to small businesses. They can be ordered in relatively small quantities which provide the added benefit of testing and changing your message or special offers.
Another cost advantage of doorhangers is the ability to keep distribution costs at a minimum by hanging them yourself or utilizing your employees. If your product or service requires you or your team to visit a customer's home, you can hang doorhangers on 5 or 10 homes on either side at the end of your visit.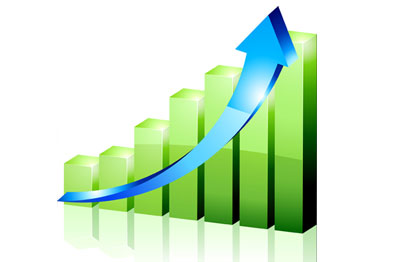 2. EFFECTIVENESS
Cost is important, but if your advertising method doesn't work, it won't matter even if it's free. Door Hanger Advertising works. It is one of the few methods by which your message always gets to your prospect. Everyone comes home and enters through the front door. Your message is there waiting for them.
Of course, being seen is only half the battle. You've got to have the right message. At 3000DoorHangers.com every door hanger is custom designed using our proven 4 Point Design Strategy. We collaborate, learn about your goals and then present you with our best ideas.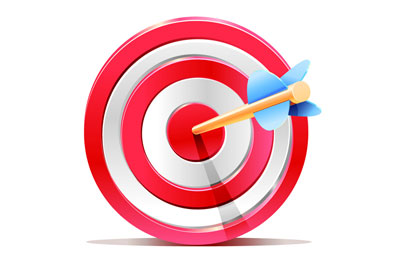 3. TARGETING
The door hanger advantages of targeting prospects is an important part of your advertising strategy should be Reach and Frequency. Reach is where and how many prospects and Frequency is how often to distribute to them. We can help you with your distribution plan. We can provide neighborhood maps and counts and basic demographics such as average household age and income. Consider targeting a smaller area at first and then distributing the same area several times. We believe it is better to reach 500 prospects 3 times than 1500 prospects once. Create a top of mind awareness and then gradually expand your door hanger distribution area.