Small Postcard Mailings $188
Perfect for small postcard mailings of 500 or less. Includes custom postcard design and labeling .
Mail on your schedule.
Double your Small Postcard Mailings order to 1000 Postcards for $50 additional.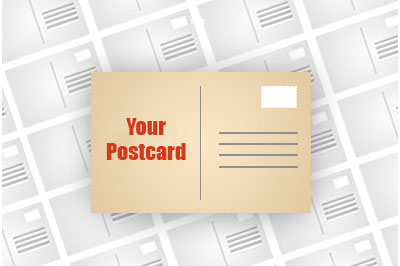 First, we'll Custom Design and Print 500 full color 4×6 Postcards.
Send us your postcard design or we'll design it for you for FREE. Once approved we'll print the postcards – full color on both sides with a UV Glossy finish on the front.
We us premium thick 14 point card stock. They will look great and you will be pleased.
Then, upload your Mailing List (or purchase one) and we'll Label the Postcards.
We'll check the list for errors using Post Office approved software.  Then we'll ink jet the addresses directly on the postcards.
Use the form at the bottom of the page to upload your list. Call if you have questions or need assistance.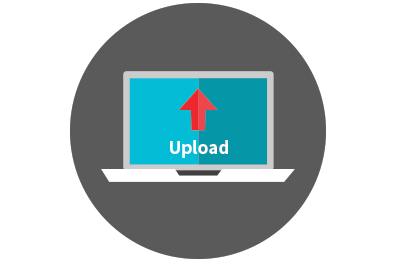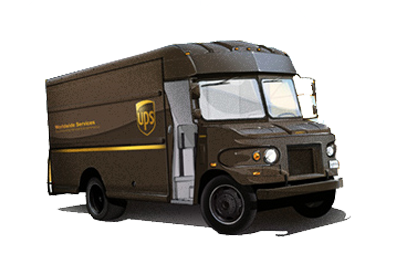 Finally, we'll Ship the Postcards To You (ready to mail).
Once the job is compete, we will ship the postcards to you via UPS.
Flat rate shipping charge is $12.50 per order of 500 or $19.50 for 1000.
You Put On A 34¢ First Class Stamp & Drop In Any Mail Box
Standard size postcards can be mailed First Class for 34¢. The post office has rolls of 100 stamps that are self adhesive for $34. Just put a stamp on the postcard and drop in any mail box. Mail them all at once or a few at a time. First Class delivery is about 3 days.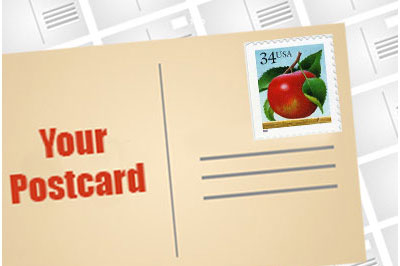 To Ask a Question or Get Started,
Fill Out The Form Below
or Call 866-585-0965
Hablamos Español 954-228-811
After the form is submitted, you will be directed to a confirmation page
with an option to pay the deposit securely online.