Send Your Logo to Rehab!
We are now offering a new service to convert low resolution logos into high resolution, vector files. Starting at only $75, we can provide you with multiple formats that you'll be able to use for any printing project or advertising media.
Does Your Logo
Need Rehab?
We talk to lots of customers on a daily basis and, many times, our customers don't have a high resolution version of their logo. Whether it's because you've had your logo for many years and never had it updated, you lost touch with the company or colleague that created it, or you made it yourself and you're not sure how to make it compatible for all of your printing needs.
Logo "Intervention"
If your logo is not printing crisp and clear on your advertising, don't settle! Your logo represents your business. We will take the existing logo that you've always loved and send it to Logo Rehab!
We'll keep the integrity of your logo and convert it into a vector file that will print on any type of printing, no matter how large. Afterwards, we send you several formats to use for different advertising media.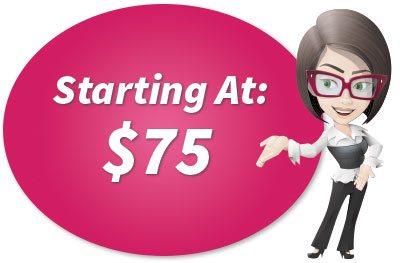 How Much Does It Cost?
Since everyone's logo is unique, we'll ask you to send us a copy of your logo to we can review it and give you a fast custom quote.
Starting at $75, we can send your logo to rehab and get a clean, revamped version to you in 3 business days or less!
To Ask a Question or Get Started
Fill Out The Form Below
or Call 866-585-0965
Hablamos Español 954-228-811