Blank, Printable Door Hangers
Perfect for printing small quantities on your own home/office printer.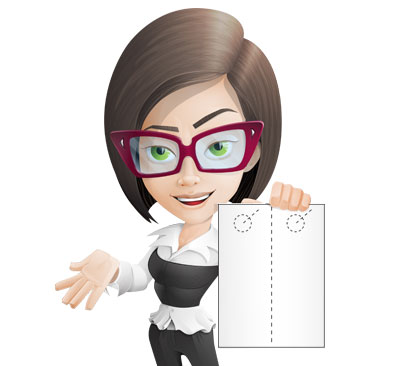 Are Blank Door Hangers
Right for you?
If you need a small quantity of door hangers and want to design and print them from your own office or home printer, then blank door hangers are perfect for you!
All of our blank door hangers are made of 67lb uncoated card stock. You can have your blank door hangers on a colored card stock at no extra charge. Colors available: White, Canary, Beige, Green or Blue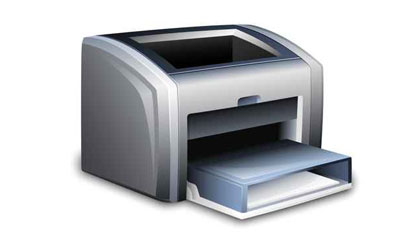 How Do They Work?
Our blank door hangers are perforated down the middle and made to feed through your home/office printer. They also have a perforated hole and slit.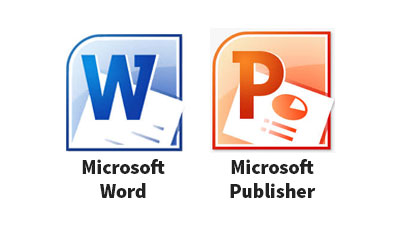 Blank Door Hanger Design Templates
We do not design the layout for your blank door hangers but we can suuply you with blank templates for an extra $5.00 if you need assistance.
Blank Door Hanger Sizes
We offer 2 sizes that work perfectly with an 8.5×11 sheet of card stock
Blank Door Hangers 3up
8.5"x3.66"
3 Door Hangers to a Horizontal 8.5×11 Sheet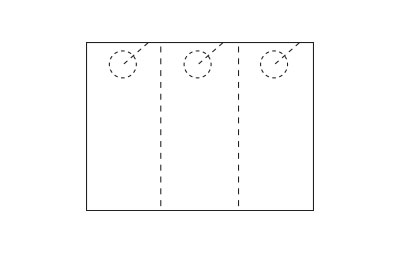 | Pieces | Sheets | Price |
| --- | --- | --- |
| 1050 | 350 | $47 |
| 2100 | 700 | $79 |
| 3150 | 1050 | $117 |
| 4200 | 1400 | $157 |
| 5250 | 1750 | $197 |
Blank Door Hangers 2up
11"x4.25"
2 Door Hangers to a Vertical 8.5×11 Sheet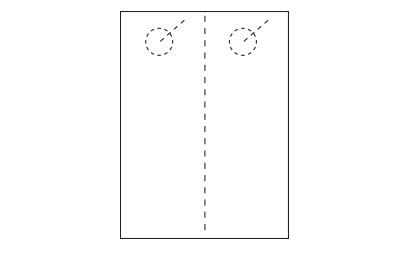 | Pieces | Sheets | Price |
| --- | --- | --- |
| 1000 | 500 | $58 |
| 2000 | 1000 | $110 |
| 3000 | 1500 | $188 |
| 4000 | 2000 | $219 |
| 5000 | 2500 | $268 |